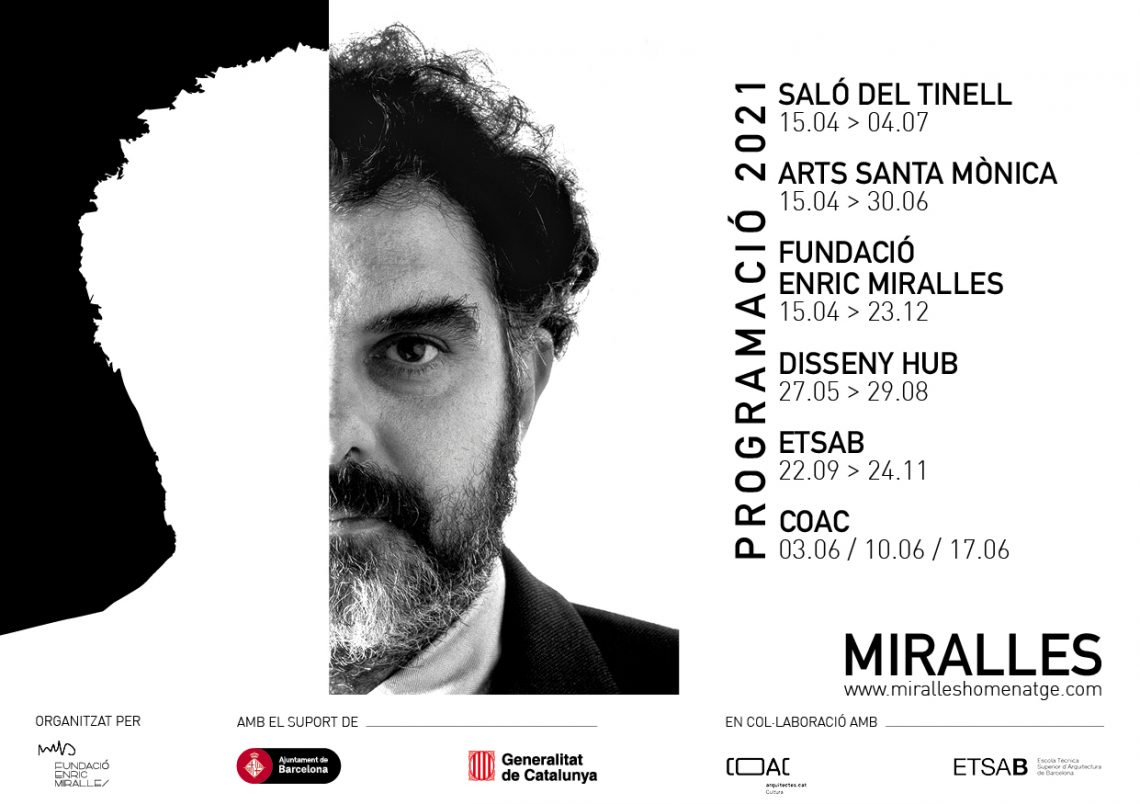 April 1, 2021
The Fundació Enric Miralles, with the support of Barcelona City Council and the Generalitat of Catalonia, promotes a choral tribute to Enric Miralles, one of the most emblematic figures of contemporary Catalan architecture. Last year was the 20th anniversary of his death.
MIRALLES is a program of exhibitions and activities that shows to the public the architect's legacy: works in Barcelona -the city where he lived and worked-, Catalonia and worldwide. The tribute addresses the different facets of him as a multidisciplinary creator: architect, designer, photographer, and teacher, offering a multifaceted and personal look at his career.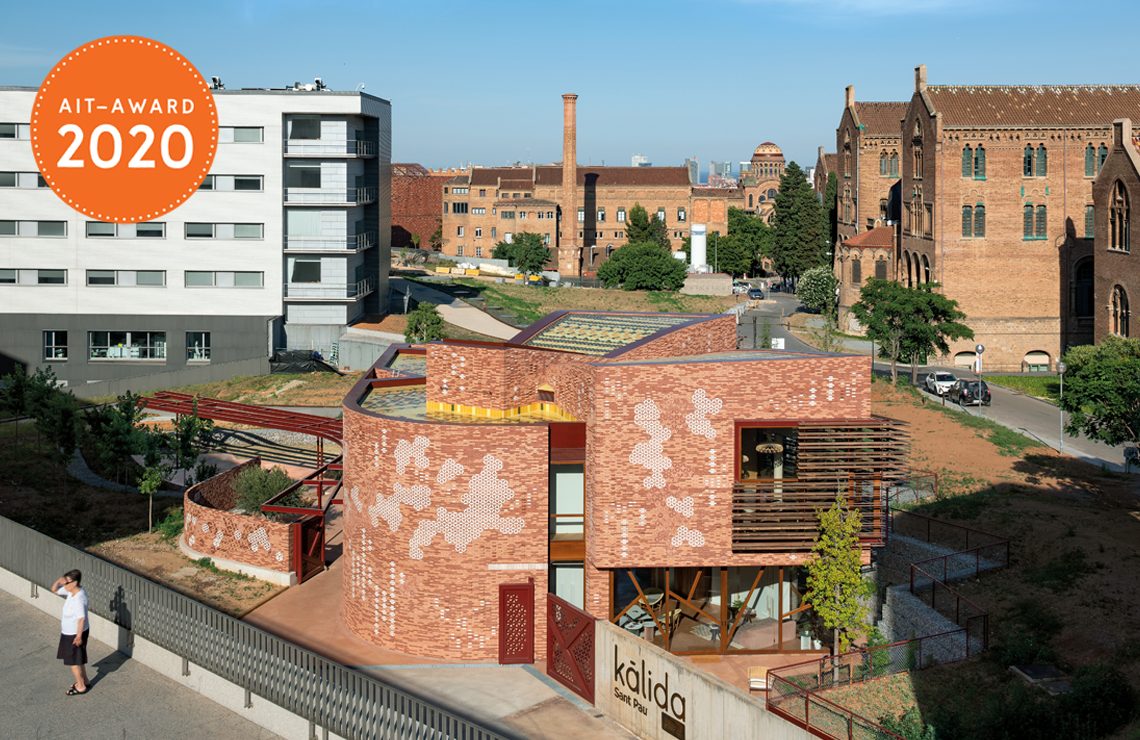 March 8, 2021
We are so happy to announce that our project Centre KÃ lida Sant Pau has been awarded the 2nd Prize in the Health Care category for the AIT-Award 2020, to recognize excellence in European architecture.
Visit the website to discover the projects that have reached the final round – 83 buildings in which architecture and interior design have been innovatively planned and realised in an outstanding way.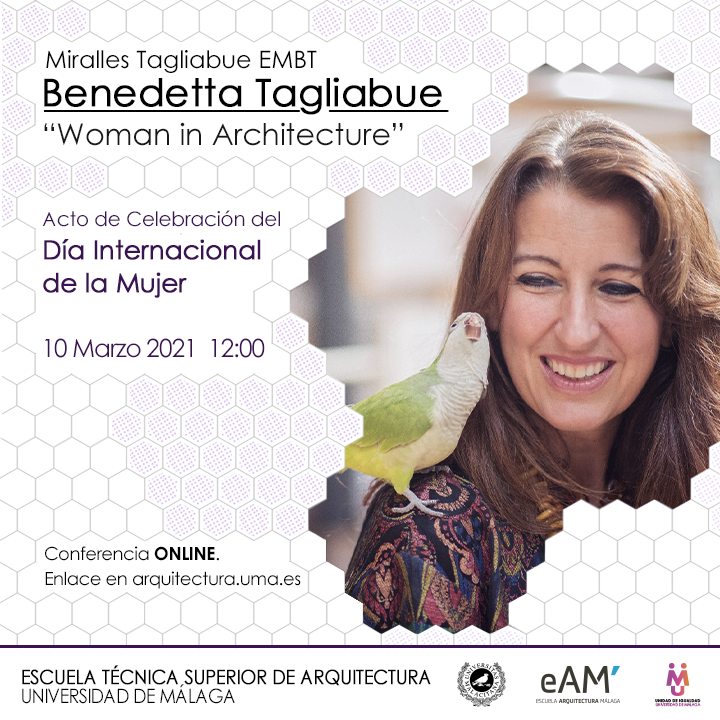 Marzo 8, 2021
Para celebrar el Día Internacional de la Mujer, Benedetta dará una conferencia online en la Escuela Técnica Superior de Arquitectura de Málaga, donde hablará de la presencia de las mujeres en el mundo de arquitectura y de los proyectos recientes de EMBT.
Marzo 10, 2021 – 12h00 (CET).
Regístrate gratis AQUÍ.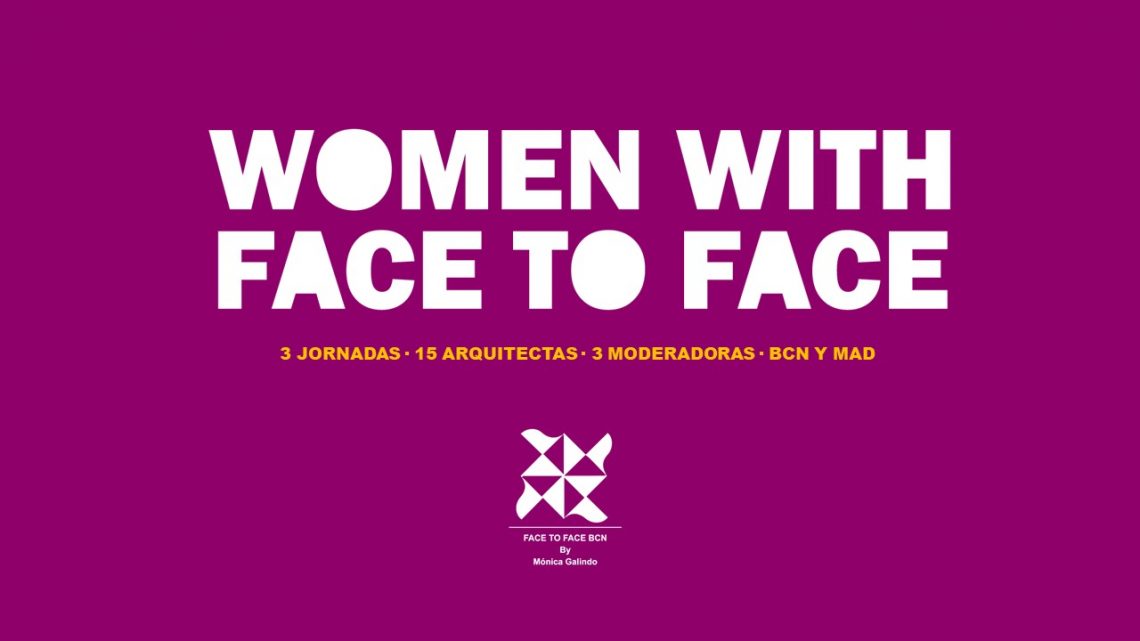 Marzo 4, 2021
La arquitectura nunca fue más femenina. #FacetoFaceBcn lanza el primer foro de #arquitectas y #diseñadoras de #interiores donde se reconoce la labor de las profesionales, todas ellas #mujeres, con una extraordinaria experiencia y de alto nivel.
Benedetta Tagliabue participará junto con Marta Peris, María Luisa Badía, Meritxell Ribé y Lucía Ferrater el lunes 08 de Marzo a las 10.00h CET.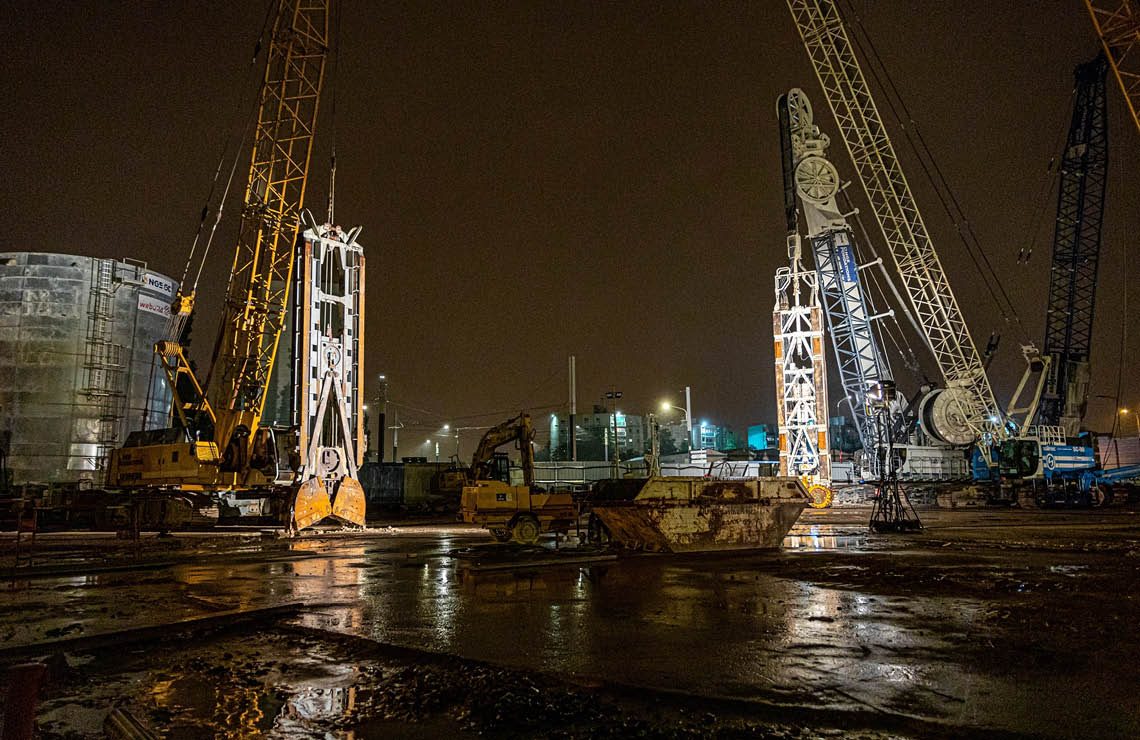 March 1, 2021
We are currently working on the future Clichy-Montfermeil Metro Station destined to play a key role in the visionary Grand Paris Express metro rail project.
Our idea is to give the place a new identity, with a glance at the origins of many of its inhabitants. We would like to transform this grey and abandoned site into a vivid and colourful square, which inspires joy and optimism. This is why we base the motives of the pavement, the shapes and the colours of the roof on tissues, decorative motives and colours from Africa.
A project in collaboration with Bordas+Peiro.
Photo by Société du Grand Paris – Valentin Vitry.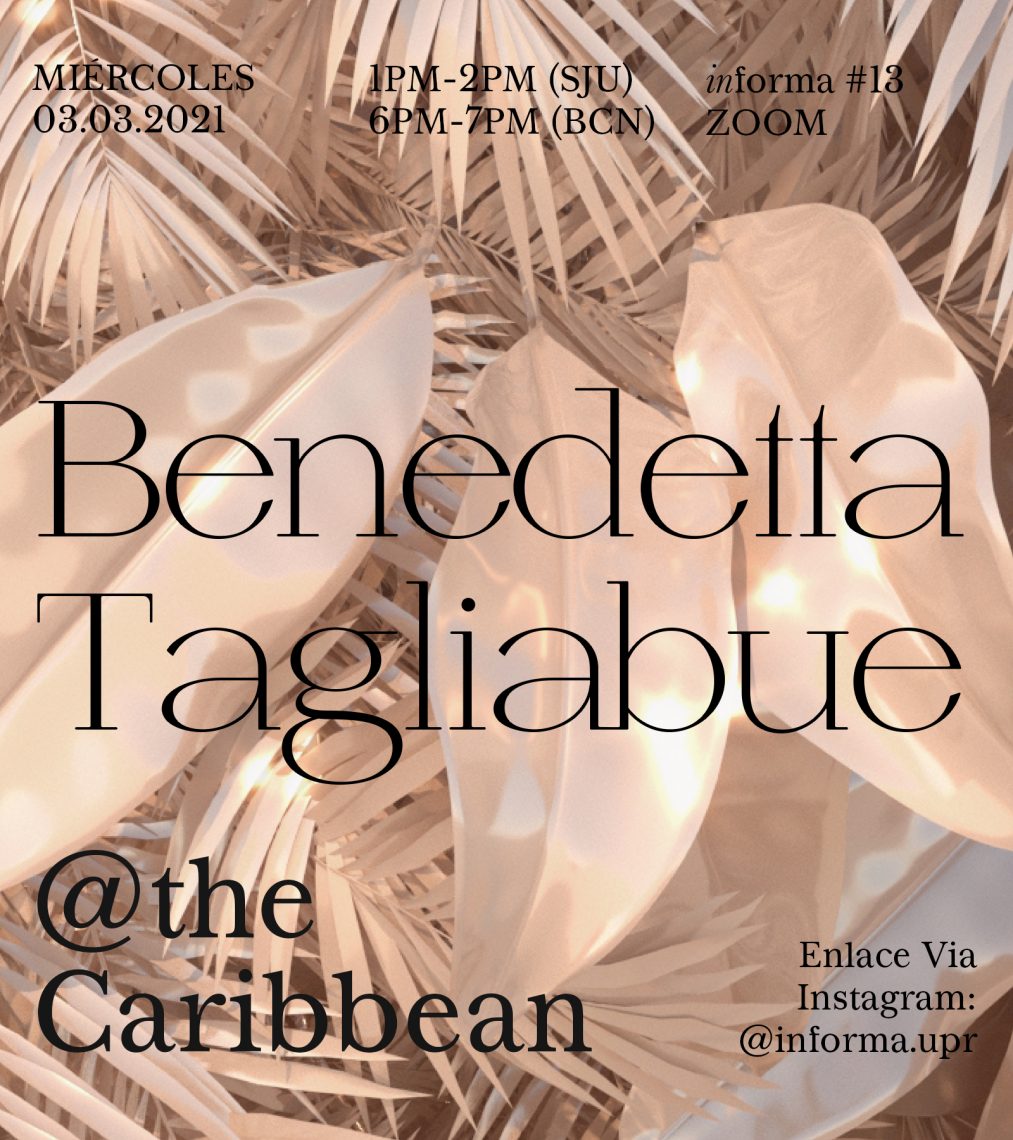 March 2, 2021
Join us for our virtual launch party on March 3rd at 18.00h CET!
Benedetta Tagliabue will speak at TheCaribbean Conversations, hosted by Informa Journal from the University of Puerto Rico School of Architecture.
Benedetta joins contributing writers Isabella Hillman and Lisandra Perez, from her studio in Barcelona for a live conversation. We will show the most colourful and Caribbean side of our works, inspired by the flowers and colours from the landscape!
Register HERE.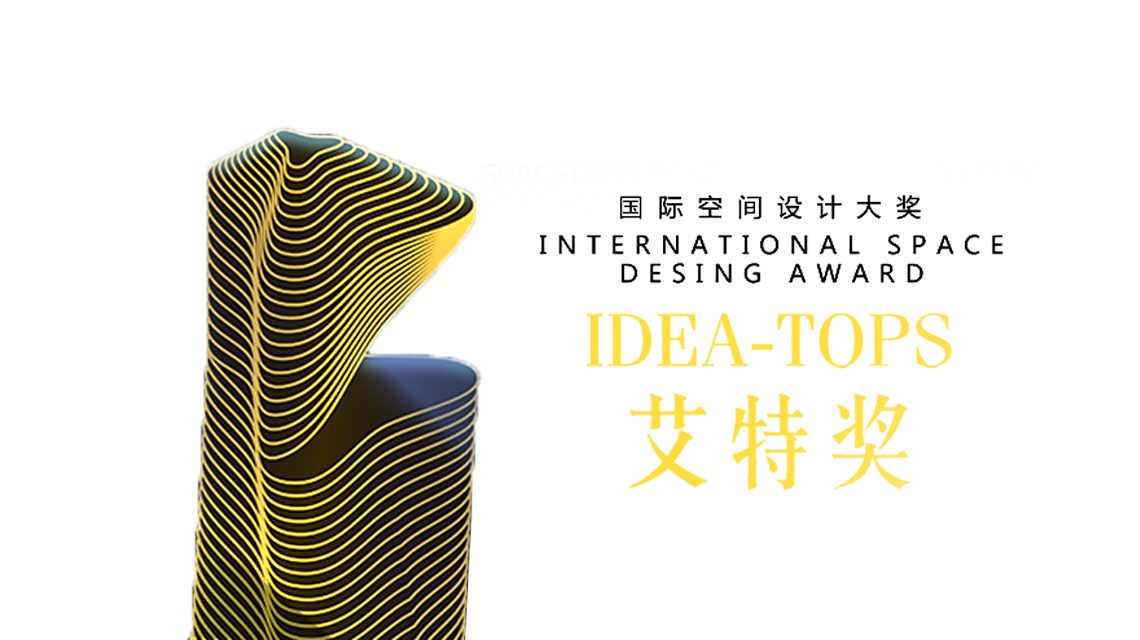 March 1, 2021
Benedetta Tagliabue has been appointed as a member of the jury panel of the International Space Design Award Idea-Tops, one of the most influential design awards in Asia, which identifies outstanding talent in the field of architectural and interior design from around the world.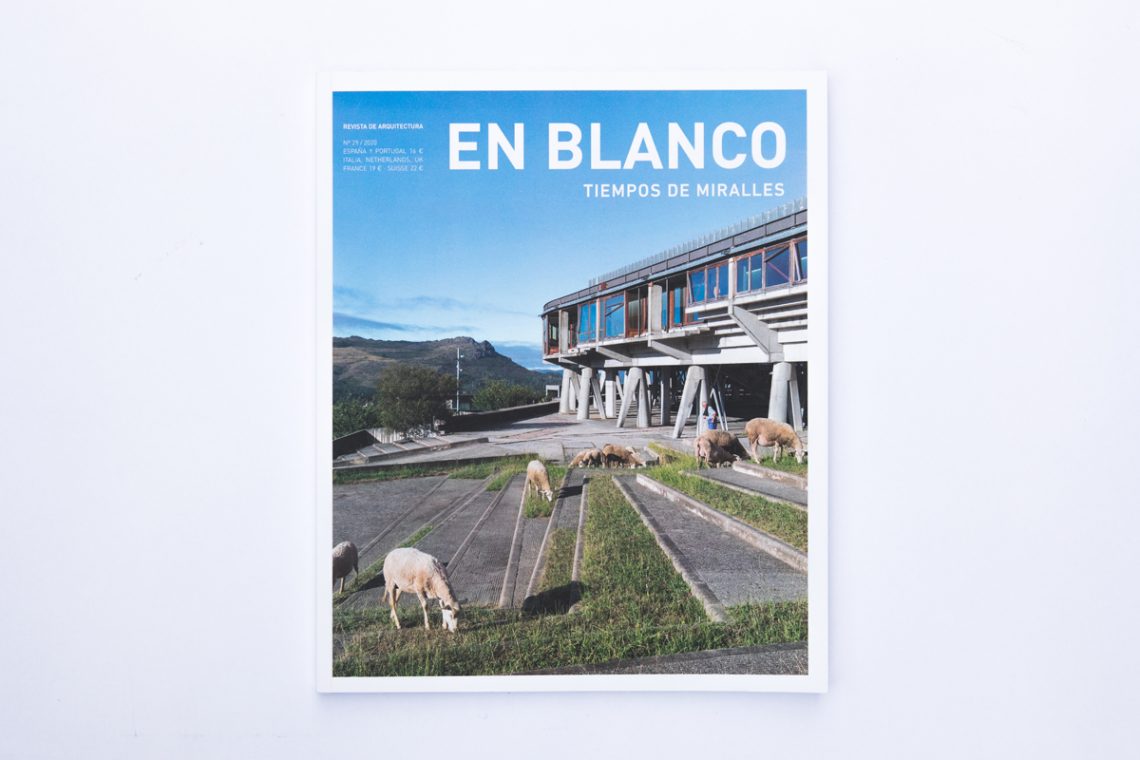 February 16, 2021
To commemorate the 20th anniversary of the death of Enric Miralles, the magazine En Blanco has prepared a special issue dedicated to revisiting some of the most significant projects of his career, in which exposed concrete plays a determining role, proposing a reflection on the materiality of concrete in the project for the public space, but also on the role of time in the conception, execution and civic appropriation of the architectural project in Miralles' work.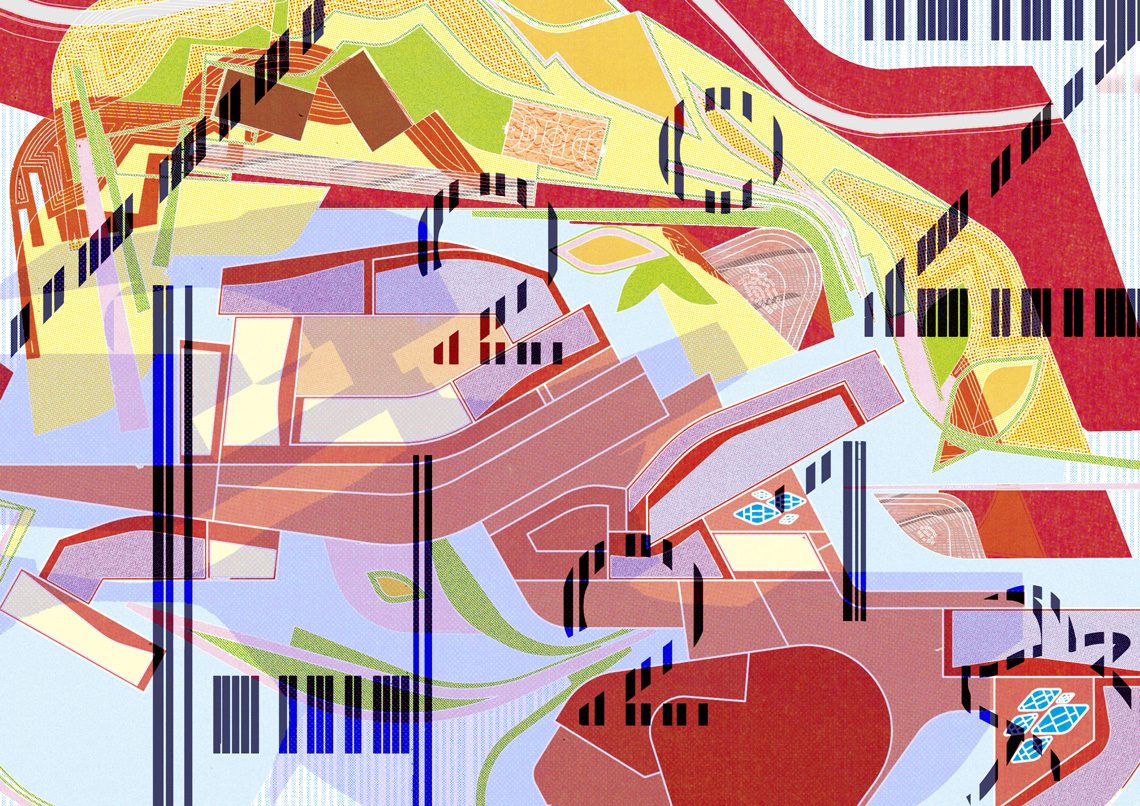 February 16, 2021
Wishing you all a Happy Chinese New Year 2021.
May the Year of the Metal Ox bring you plenty of luck!
恭喜发财!