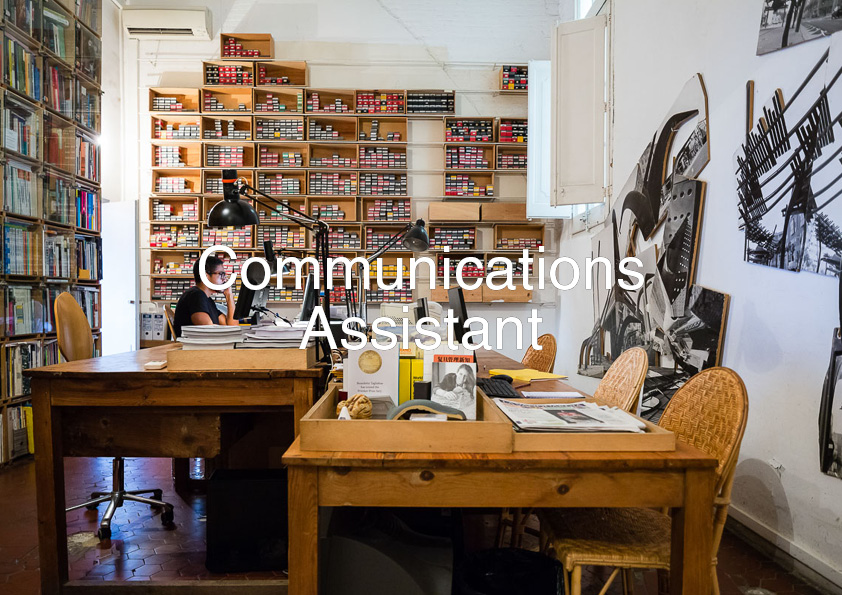 Miralles Tagliabue EMBT is looking for a communications assistant to join its Barcelona office.
The candidate should be a collaborative and energetic team member with a practical, flexible and proactive attitude. The applicant should have an interest in architecture and design and be an active communicator who is organised, self-motivated and professional.
This role reports to the Communication Manager and provides communications and graphic design support to the practice. The suitable candidate will have minimum one-year experience in a similar role, a qualification in graphic design/demonstrable experience of graphic design work.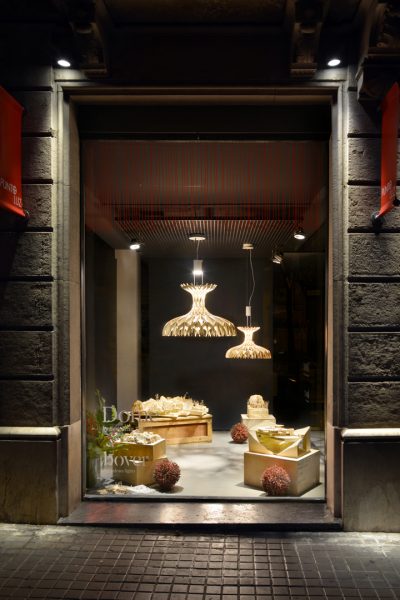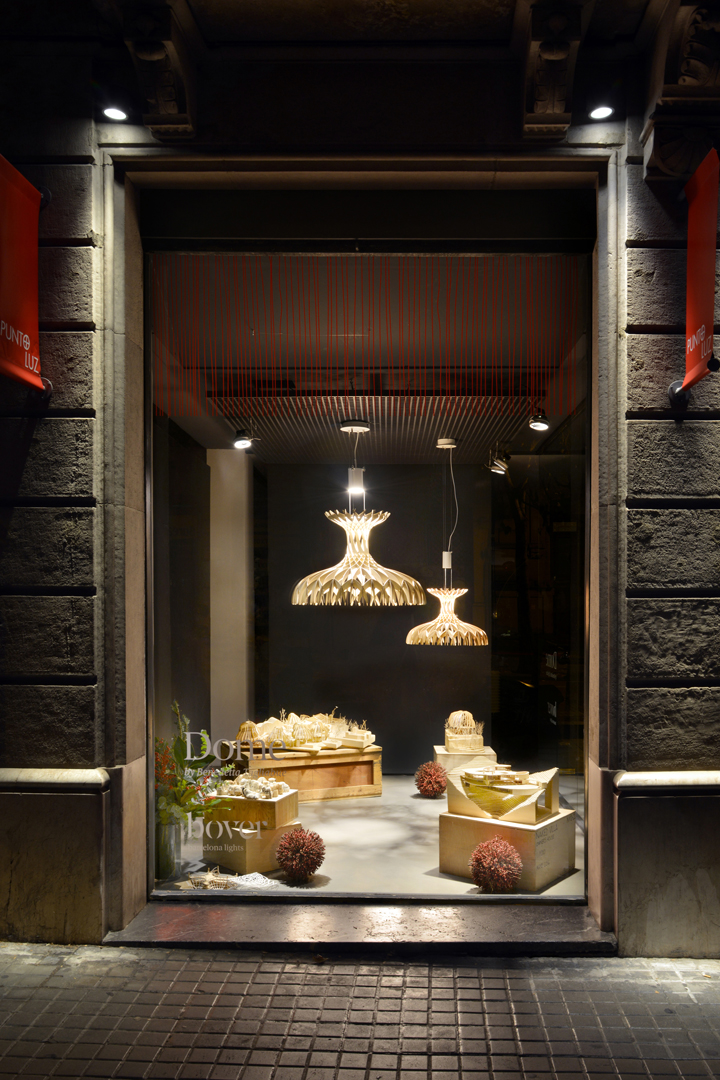 February 11, 2019
Bover Barcelona has created a beautiful storefront at Punto Luz with the 'Dome' lamp and the recent lighting design 'Domita' designed by Benedetta Tagliabue and Joana Bover.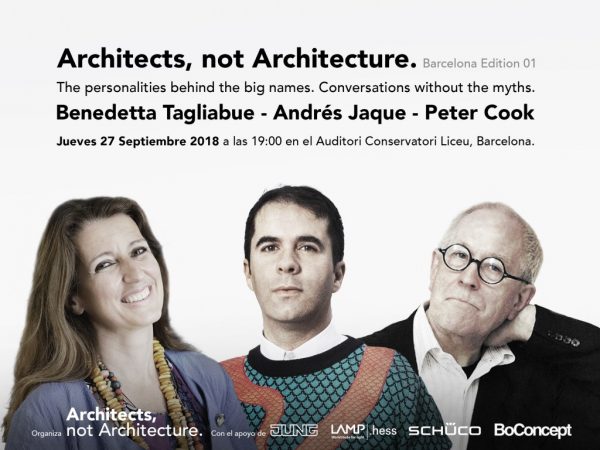 September 19, 2018
Benedetta Tagliabue, Andrés Jaque and Peter Cook will participate at the first edition in Barcelona of 'Architects, not Architecture' at the Auditori Conservatori Liceu next 27th of September 2018 at 19h00.
Register to attend this event HERE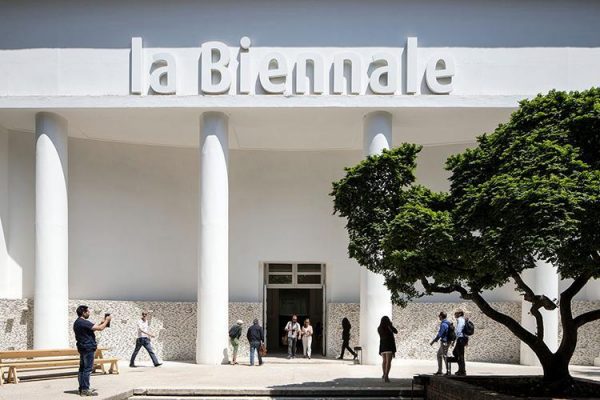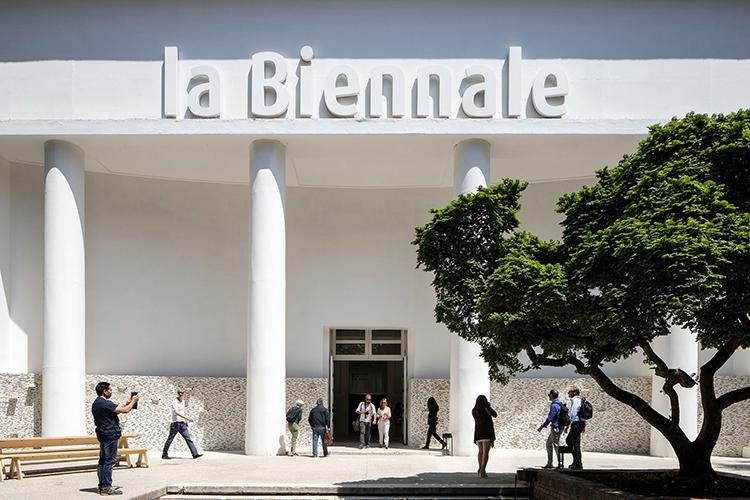 May 2, 2018
We are very happy to announce that Benedetta Tagliabue – Miralles Tagliabue EMBT will be among the 71 participants of the next Biennale Architettura 2018 curated by Yvonne Farrell and Shelley McNamara.
The exhibition will take place from May 26th to November 25th 2018.
Image: Central Pavilion, Biennale Architettura 2016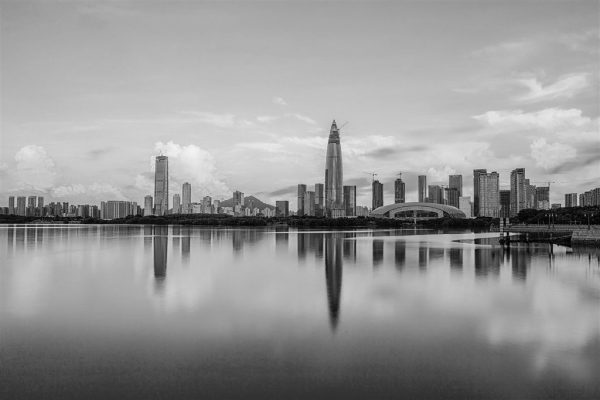 April 30, 2018
China Vanke Group has named Miralles Tagliabue EMBT as one of the eight shortlisted teams to compete in its Planning and Consulting Competition of the New Headquarters in Shenzhen Bay, Nanshan District, China.
The design competition, run by Shenzhen Ehow R&D Center, will be between Wimberly Allison Tong & Goo Na, WOHA Designs, Rocco Design Architects, Schneider+Schumacher, StaedteBauProjekte, MVRDV, Morphosis Architects, Shenzhen Huahui Design and Miralles Tagliabue EMBT.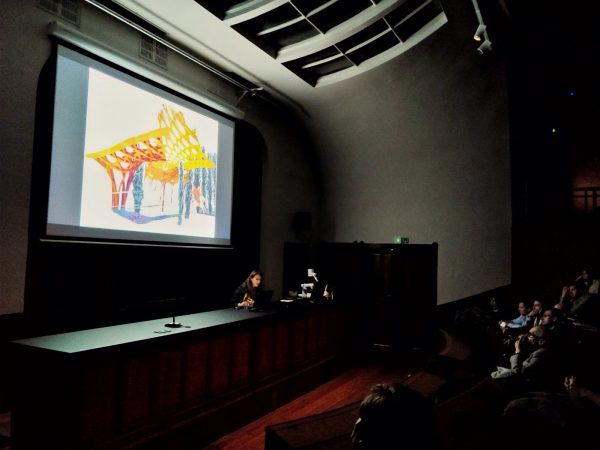 April 26, 2018
Benedetta Tagliabue participated as a guest speaker at the Auditorium 2017-2018 lectures series, which Stad en Architectuur organizes in Leuven at the Stuk Cultural Centre, with the support of the City of Leuven, the Province of the Flemish Brabant, the Government of Flanders and KU Leuven University.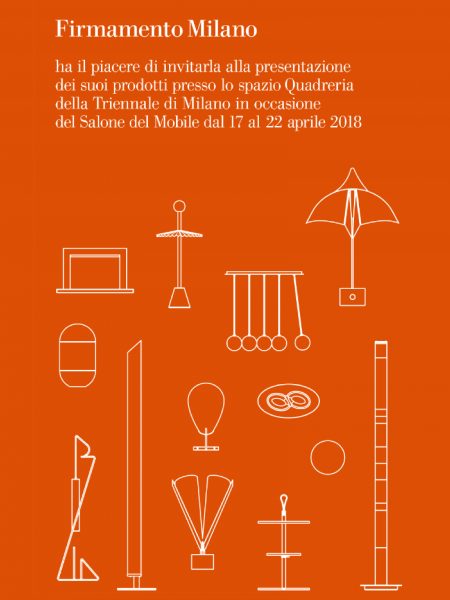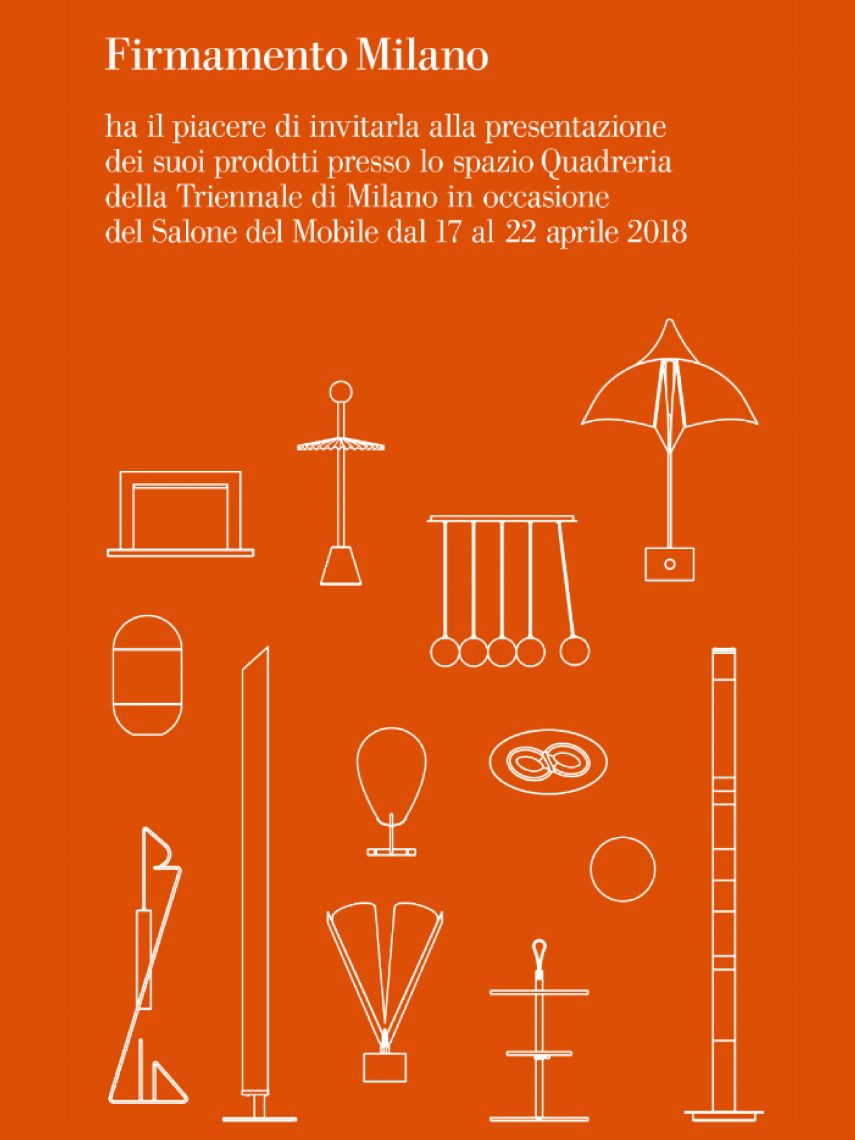 April 17, 2018
During the Salone del Mobile Milan, Benedetta Tagliabue presented her latest lighting design 'Kate' for Firmamento Milano.
With its supporting rod, lampshade made of methacrylate and mesh of metal or opaline blown glass and matt black paint finishings, it is a modern interpretation of Chinese lanterns.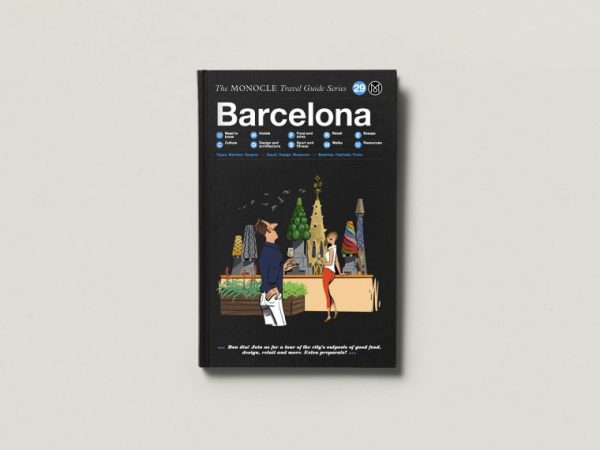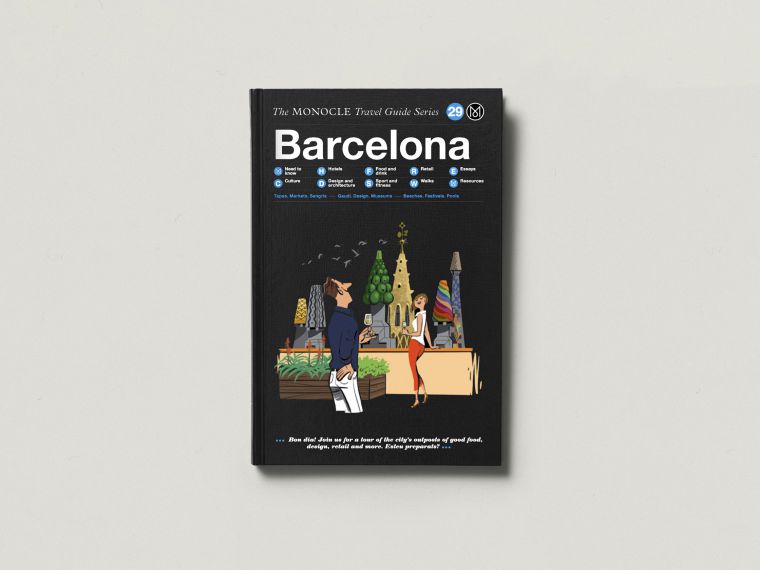 March 30, 2018
Santa Caterina market has been featured in the Monocle travel guide РBarcelona, in the design and architecture section, where is explore the marvels of modernism and contemporary architecture.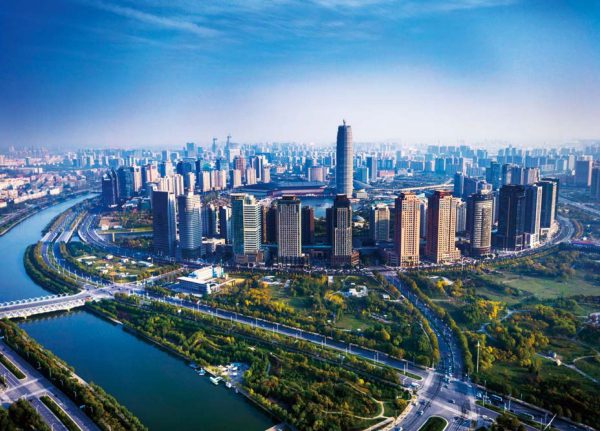 March 27, 2018
Miralles Tagliabue EMBT has been selected with other 10 international studios, for the competition of the scheme design of a Super High-rise Building and Cultural Building in Longhu Financial Center of Zhengzhou, Zhengdong New District in Henan province, China.