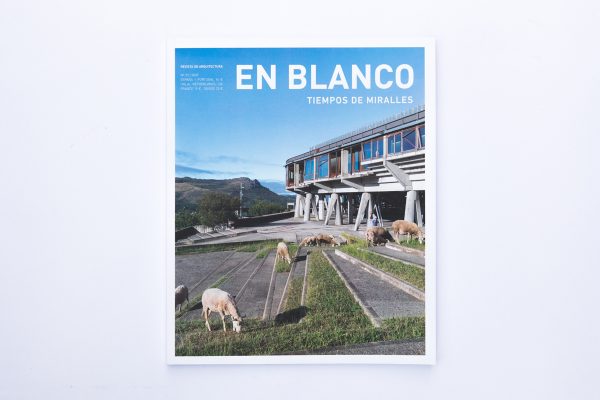 February 16, 2021
To commemorate the 20th anniversary of the death of Enric Miralles, the magazine En Blanco has prepared a special issue dedicated to revisiting some of the most significant projects of his career, in which exposed concrete plays a determining role, proposing a reflection on the materiality of concrete in the project for the public space, but also on the role of time in the conception, execution and civic appropriation of the architectural project in Miralles' work.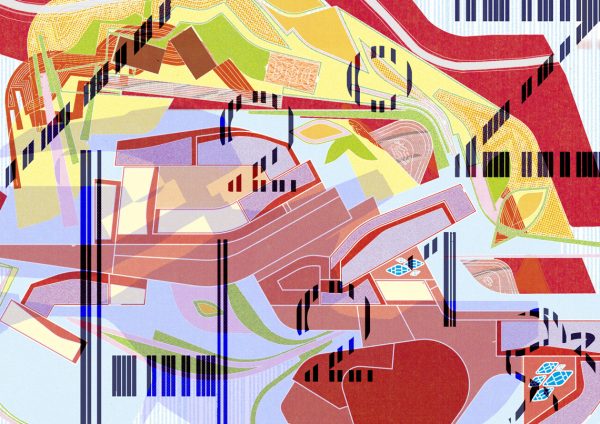 February 16, 2021
Wishing you all a Happy Chinese New Year 2021.
May the Year of the Metal Ox bring you plenty of luck!
śĀ≠ŚĖúŚŹĎŤīĘ!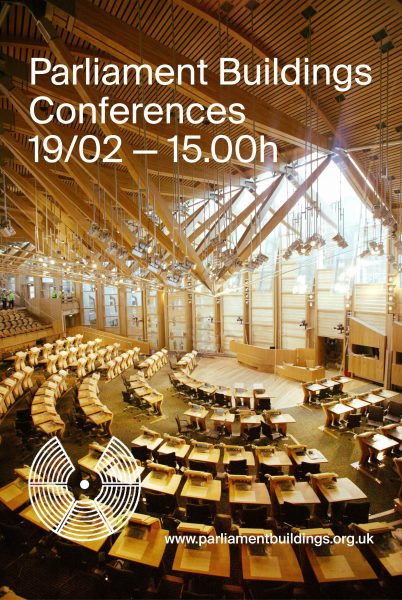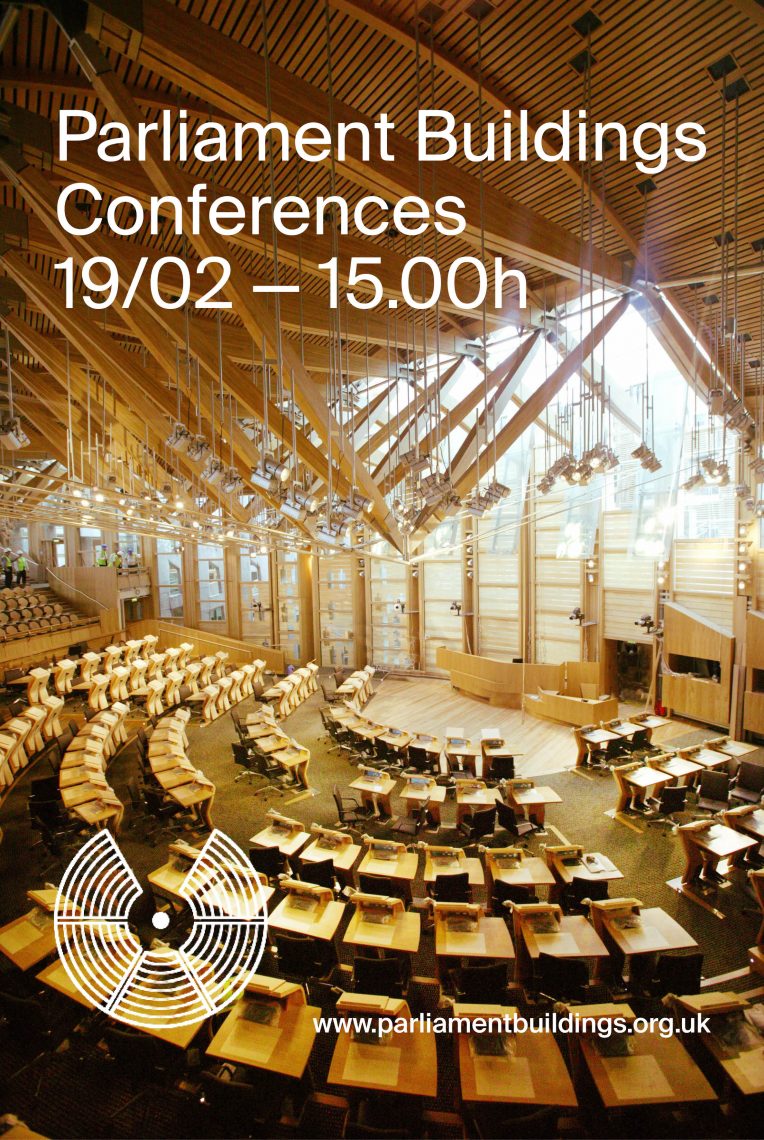 February 16, 2021
Join us for a virtual panel discussion! Benedetta Tagliabue will speak at the Parliament Buildings Conference co-hosted by the Bartlett School of Architecture UCL and UCL European Institute alongside Paul Monaghan (AHMM), David Nelson (Foster + Partners), Ivan Harbour (Rogers Stirk Harbour + Partners), and moderated by Jeremy Melvin.
February 19, 2021 'Äď 15h00 (CET).
Register HERE.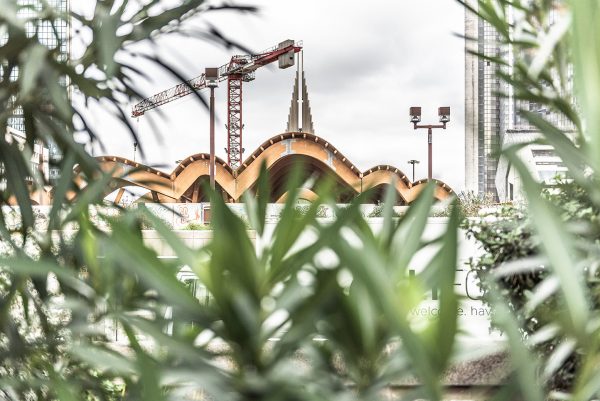 February 10, 2021
Another of our 'ÄúItalian'ÄĚ projects currently under construction involves the design of the new subway and train station 'ÄėCentro Direzionale'Äô in Naples. Located in the correspondent high-rise business district drafted by Kenzo Tange in the 1970s, the complex topography of the new station's sculptural timber roof aims to endow the urban landscape with a unique identity and experience.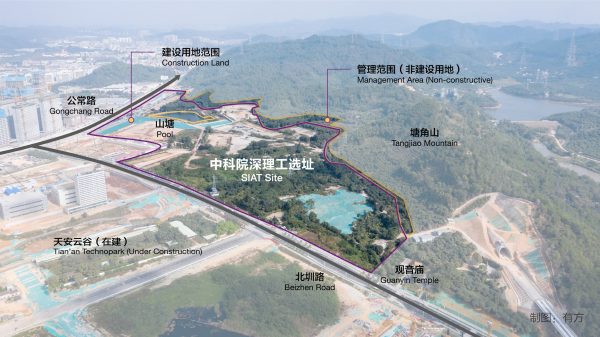 February 9, 2021
Miralles Tagliabue EMBT + HYP Arch Design have been selected to enter the next round of the design competition International Tender for Shenzhen Institute of Advanced Technology, Chinese Academy of Sciences in Shenzhen, China.
Co-founded by the Shenzhen Municipal Government and Chinese Academy of Sciences, SIAT aims at building a world-class science and technology university to host 8.000 students on a new campus located in Shenzhen Guangming Science City.
February 3, 2021
We are delighted to announce that our project Centre K√†lida Sant Pau has been nominated for the prestigious European Union Prize for Contemporary Architecture 'ąí Mies van der Rohe Award 2022, granted every two years to recognize excellence in European architecture.
Congratulations to all other nominees!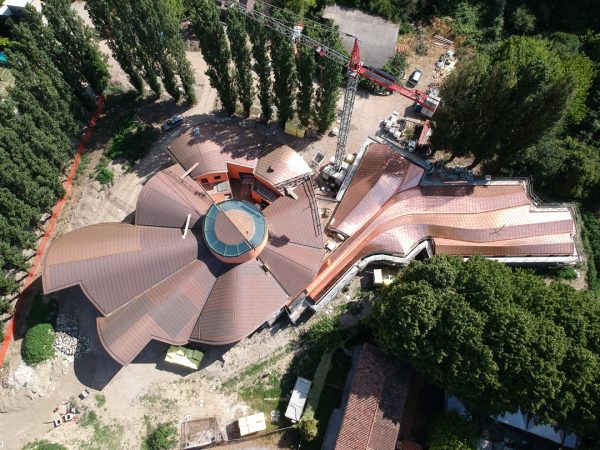 February 3, 2021
After winning the design competition for the San Giacomo Church and Parish Center in Ferrara, Italy, in 2012, we are glad to see the project finally nearing completion.
Our proposal is intended to function as a catalyst to create social and spatial linkages in the immediate surrounding area, seeking to strengthen community identity. Thanks to its lightweight organic architecture the new church acts as a 'Äėflowing'Äô structure open to the people and providing both visual and spiritual continuity with the nearby new bridge, the river and the old city of Ferrara.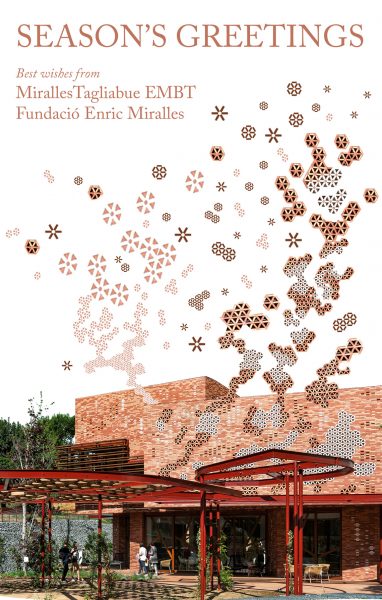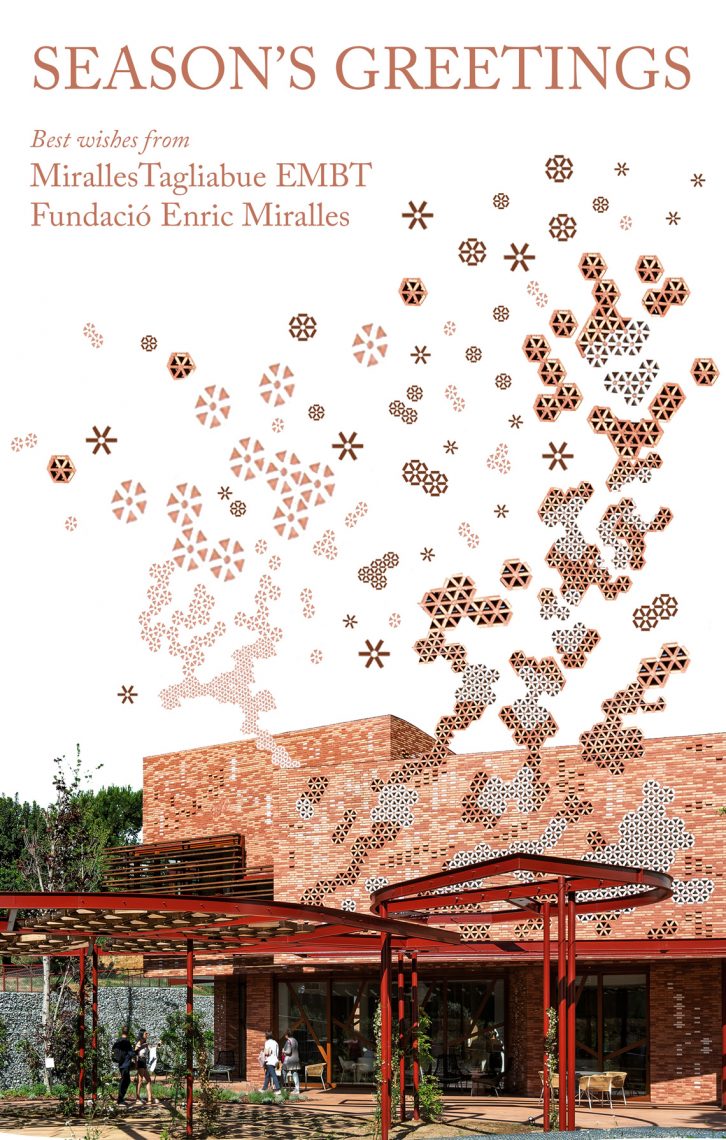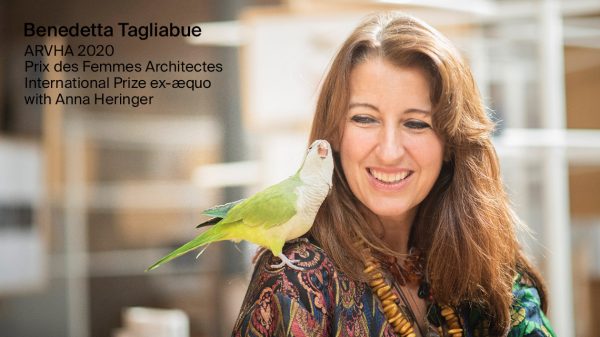 December 9, 2020
Benedetta Tagliabue receives the prestigious ARVHA 2020 Prix des Femmes Architectes International Prize ex-aequo with Anna Heringer. This prize aims to highlight the works and careers of women architects in order to promote role models for young women in practice and to encourage gender equality in a male-dominated domain.