March 17, 2017
The Enric Miralles Foundation and the architectural studio Miralles Tagliabue EMBT are pleased to invite you to the opening of the exhibition 'HAPPINESS AND ARCHITECTURE'.
When: Tuesday 21 March 2017 – 19.00h
Where: Fundació Enric Miralles. Passatge de la Pau 10 bis pral. Barcelona 08002.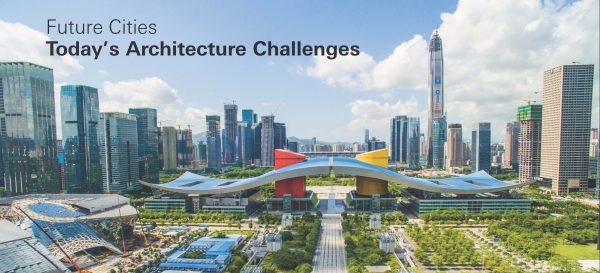 March 13, 2017
How can new and innovative solutions help to turn challenges into opportunities? And what is the contribution of architecture?
The GROHE dialogue series will ask Brian Girard, Herwig Spiegl and Benedetta Tagliabue to give answers to the question of how they will deal with these challenges via their buildings and urban design.
ISH Frankfurt Forum – Panorama Hall
March 16, 2017 – 19.00h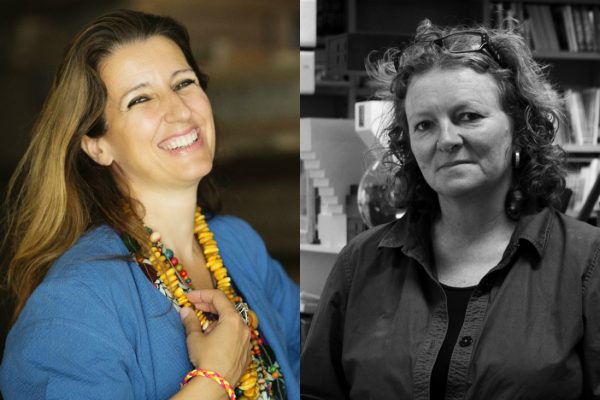 February 27, 2017
Tagliabue and artist Rachel Whiteread are headlining the Women in Architecture Awards luncheon on Friday 3 March at Claridge's.
Benedetta will speak about her work and career from a personal perspective – and also her hopes for the profession and the women working within it.

February 15, 2017
Tagliabue to lecture at CEVISAMA Valencia Ceramic Fair next February 21, at 15h00.
The conference 'Recent projects' will explain the inspiring and creative process where EMBTÂ develops the current projects such as the office towers in Taiwan or the Naples and Paris metro stations.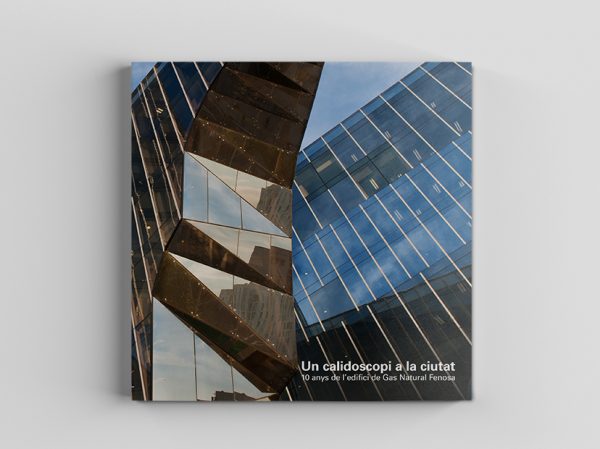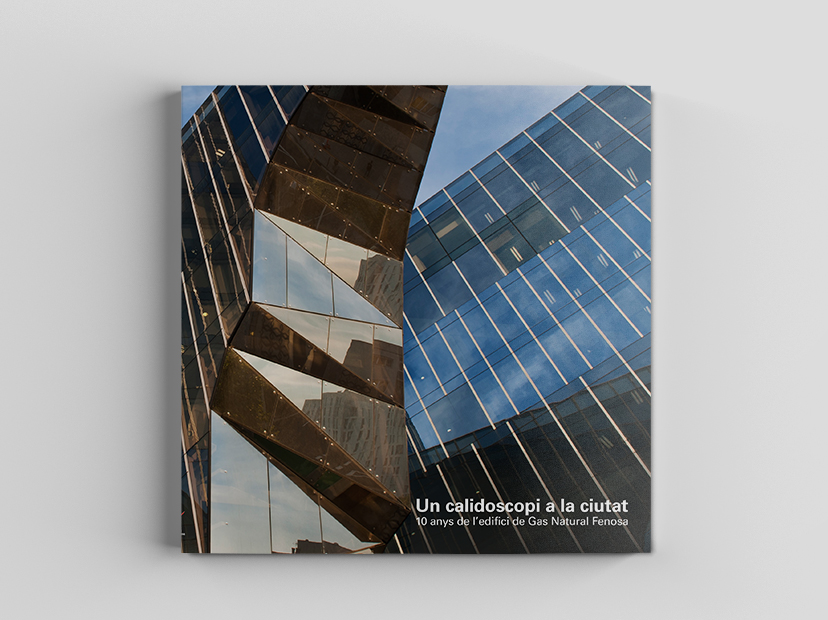 February 3, 2017
We are delighted to present this catalogue celebrating the 10th anniversay of the Gas Natural Fenosa building.
The background to such projects is always a long process which seems to be never-ending. Nevertheless, viewers and users only have the building and it is this that must be capable of transmitting the emotions and desires of the people responsible for the project.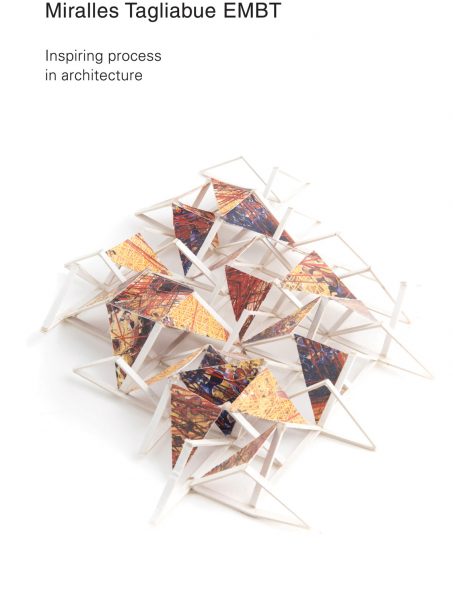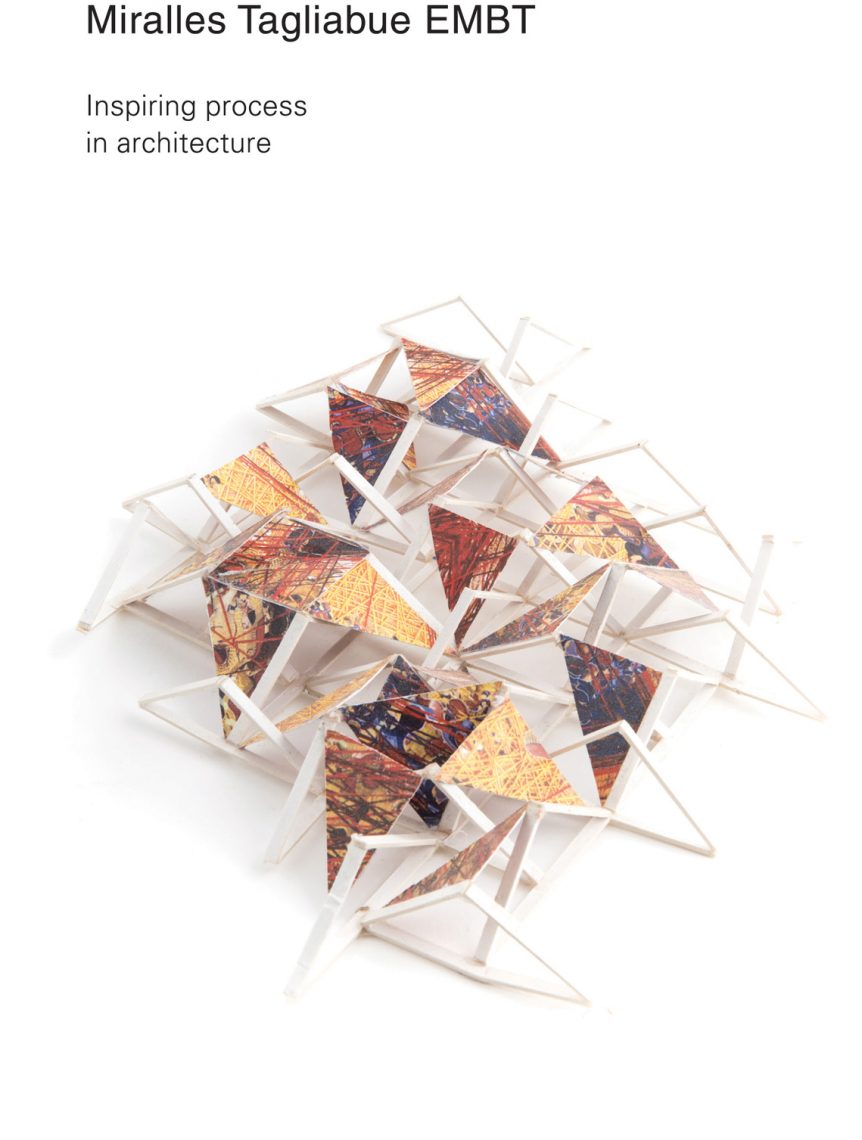 February 1, 2016
Miralles Tagliabue EMBT through the exhibition of prototypes, drawings and sketches presents its inspiring process in architecture with a selection of large-scale international projects built and under development.
Highlights include Copagri Pavilion "Love IT" for Expo Milano 2015, Spanish Pavilion for Expo 2010 Shanghai, the metro station Clichy-Montfermeil in Paris and Santa Caterina Market renovation in Barcelona.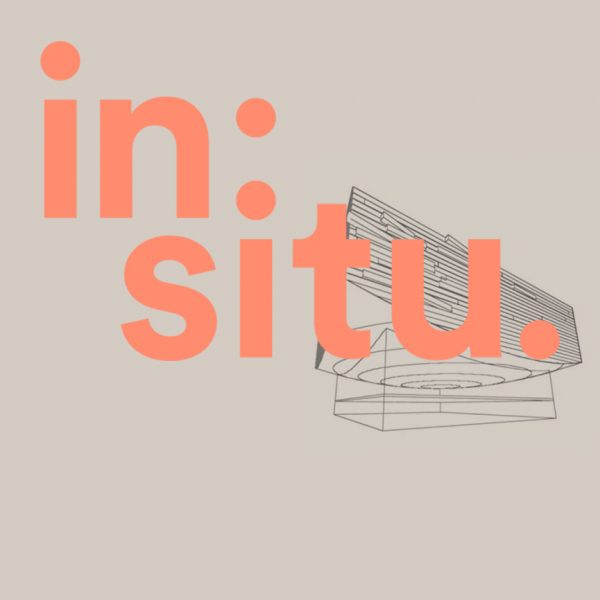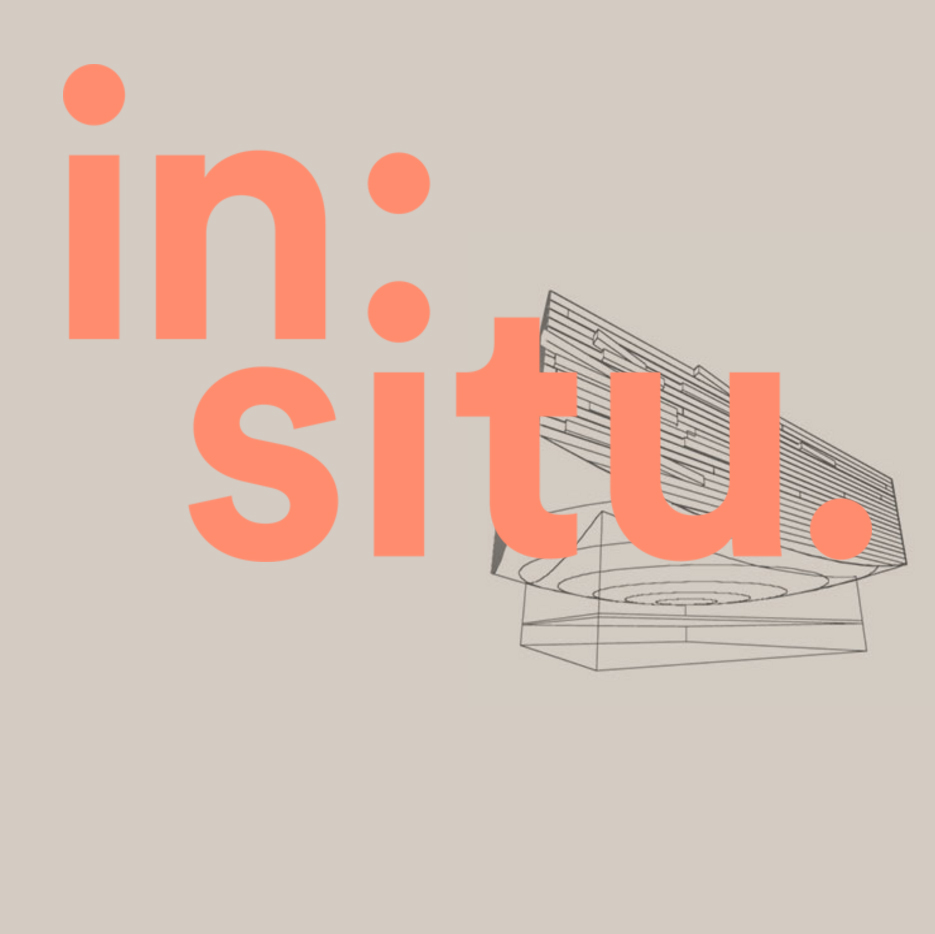 January 31, 2017
EMBT has been invited to participate at the national conference of the New Zealand Institute of Architects 2017, from 9–11 February 2017 in Auckland.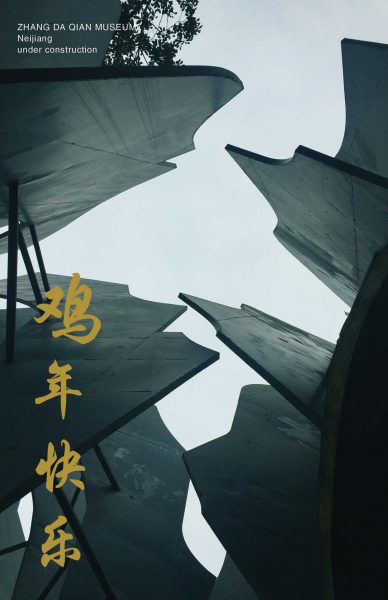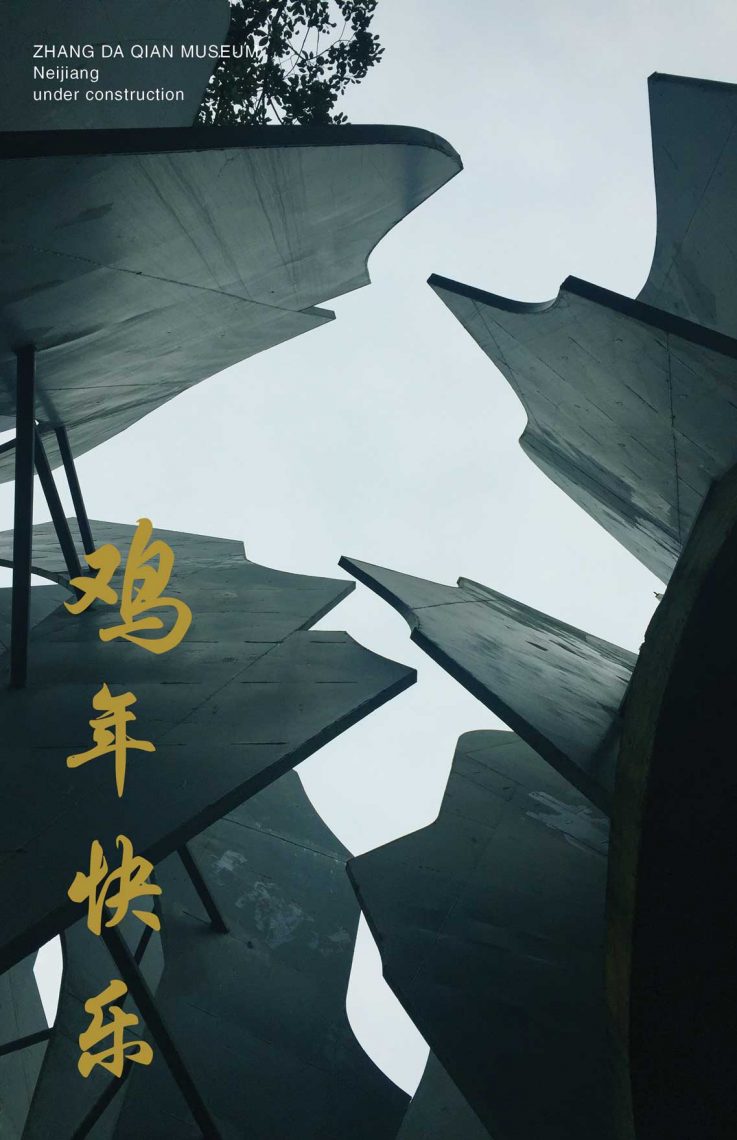 January 31, 2017
All the best from Benedetta Tagliabue and EMBT architects.
Photo of the construction development of Zhang Daqian Museum in Neijiang, China. To be completed in January 2018.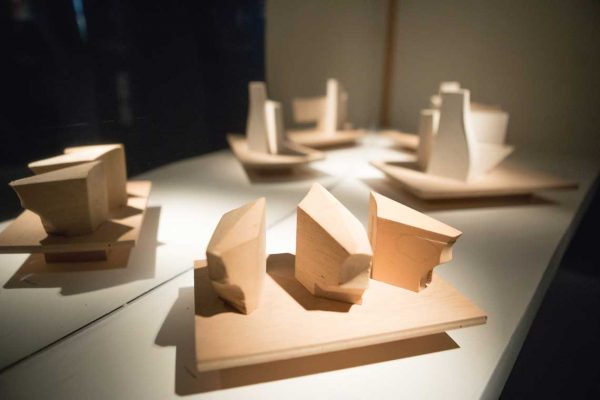 December 20, 2016
To mark the tenth anniversary of the construction of the Gas Natural Fenosa building, the Gas Museum presents the temporary exhibition Un calidoscopi en la ciutat (A kaleidoscope in the city), curated by the architectural firm Miralles Tagliabue EMBT. The exhibition explains the construction process of the current headquarters, located on the same site as the first gasworks in Spain.