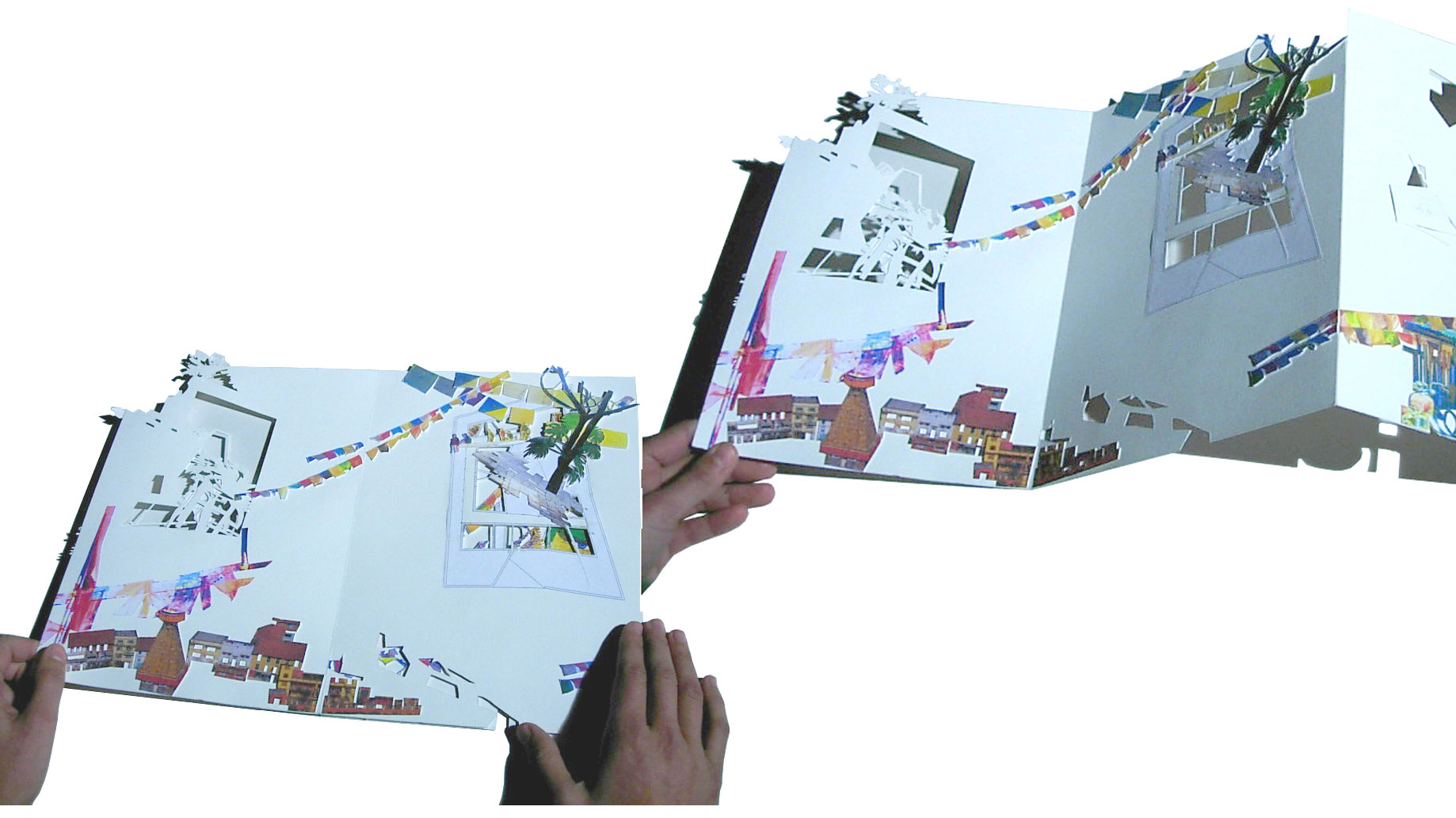 Based on the philosophy of the founder, Vicky Sherpa, the functional and yet joyful architecture strives to provide the children of the so-called "untouchables" in Nepalese society with the best educational environment possible.
Due to the small scale of the project's site EMBT proposed a ground floor with a big covered courtyard that serves as a central meeting-point for playing, dancing and eating.
The courtyard is surrounded by the kitchen, a working studio and a shop for handmade jewellery(offering economic possibilities to local women), a gym and a computer-room.
Rooms for teachers as well as sleeping accommodations for orphans are located on the first floor. Classrooms are to be found on the second floor.
On top of the brick and concrete building there is a roof garden where the children can slide from here to the ground floor by a toboggan.