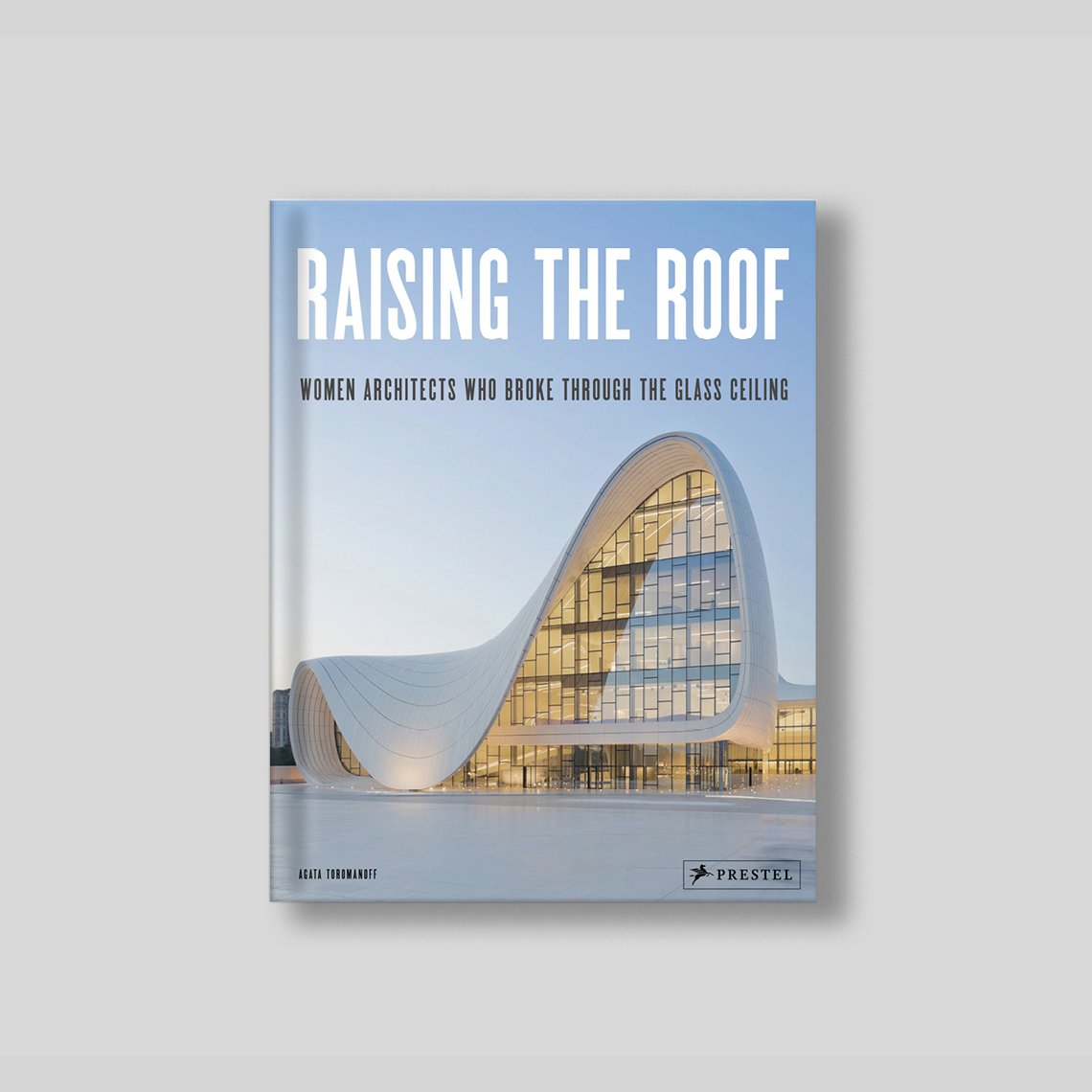 May 6, 2021
This timely book celebrates the inspirational achievements of women architects in every corner of the world. Historically, women architects were disappointingly absent in the news and at awards ceremonies, but now they are spearheading some of the most exciting and important projects in every corner of the globe.
Benedetta Tagliabue, Tatiana Bilbao, Rossana Hu, Elizabeth Diller and others share their philosophy and vision, with stunning photographs of their most significant works, providing a global perspective on how women are changing the face of the world.
Raising the Roof offers indisputable and inspiring evidence that the architectural profession is no longer just a man's game.