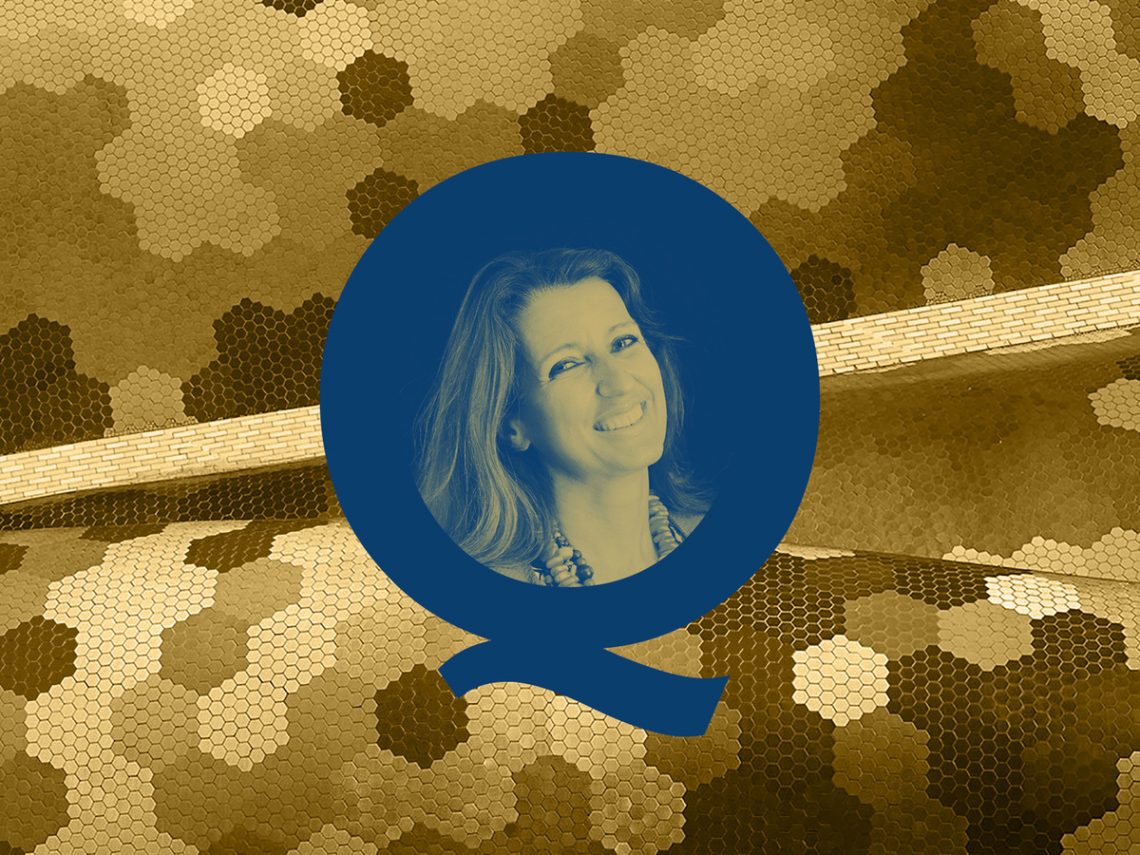 August 7, 2017
Benedetta gets more personal and close on an interview by Archinect.
How would you describe the personality of your practice?
It is a practice which aims to do an architecture that is attentive to the surroundings, to the situation and at the same time, is trying to give a little more joy to the users. We are trying to do our best to give a good implemented place which is fluid with the energies of the place. I don't know if it's easy to explain that but we try to do it everyday. It's complex to do that!