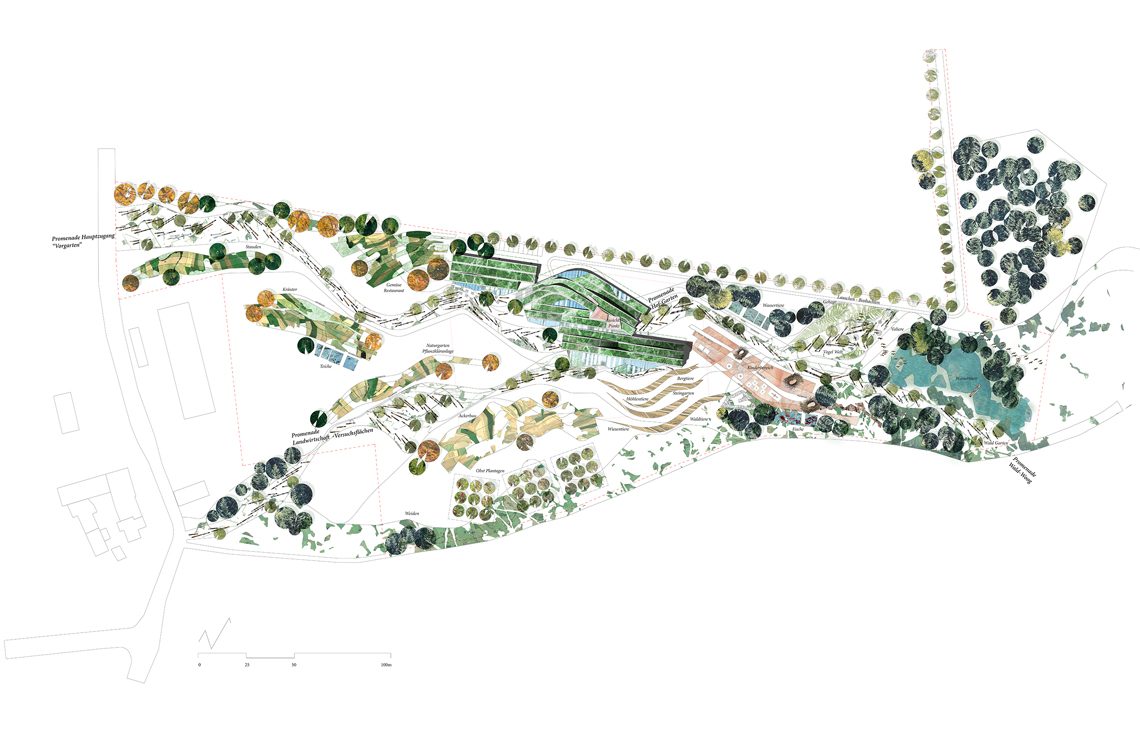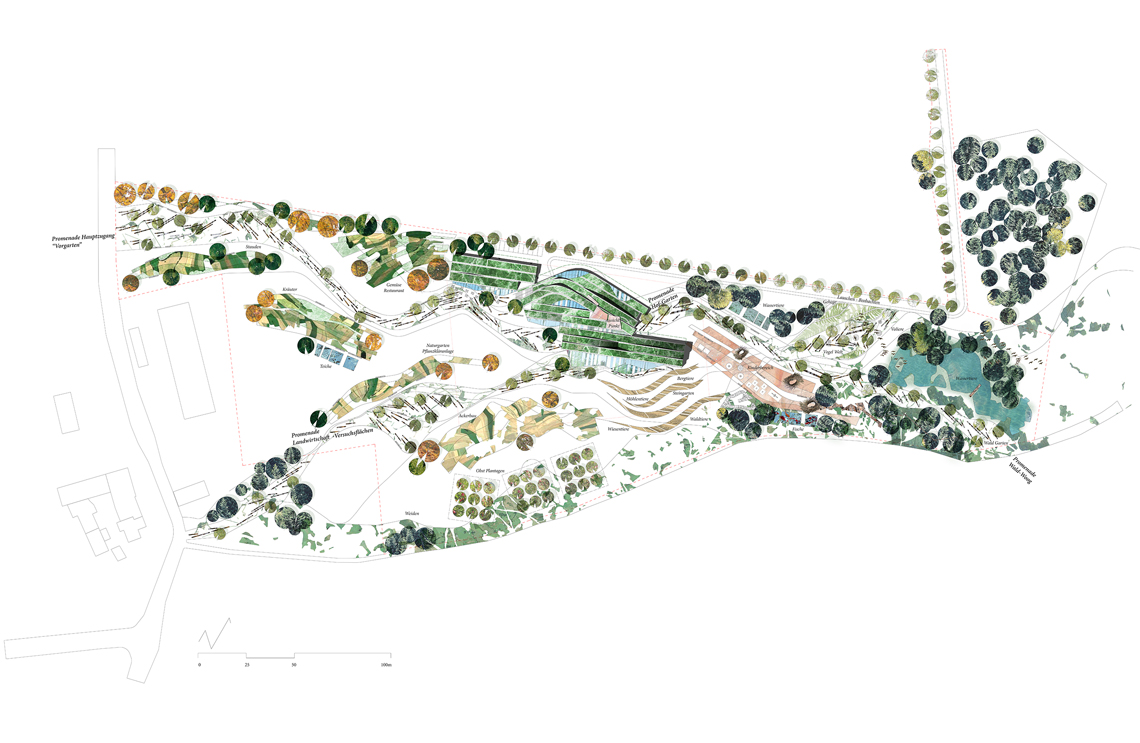 May 30, 2017
Miralles Tagliabue EMBT has been announced as the winner of a two-stage competition to design Artenoah, a biodiversity centre in Rehau, Germany.
This competition organized by the Municipality of Rehau, aims to build a centre, which deals with topics related to biodiversity of the Green Belt of the German-Czech border in the district of Neuhausen. And it's expected to attract more than 80,000 visitors per year to a district of 70 inhabitants.
The project is supported not only by the majority of the city council, but also by its citizens and associations such as the Federal Nature Conservation Agency.
Start of construction is planned for 2018.