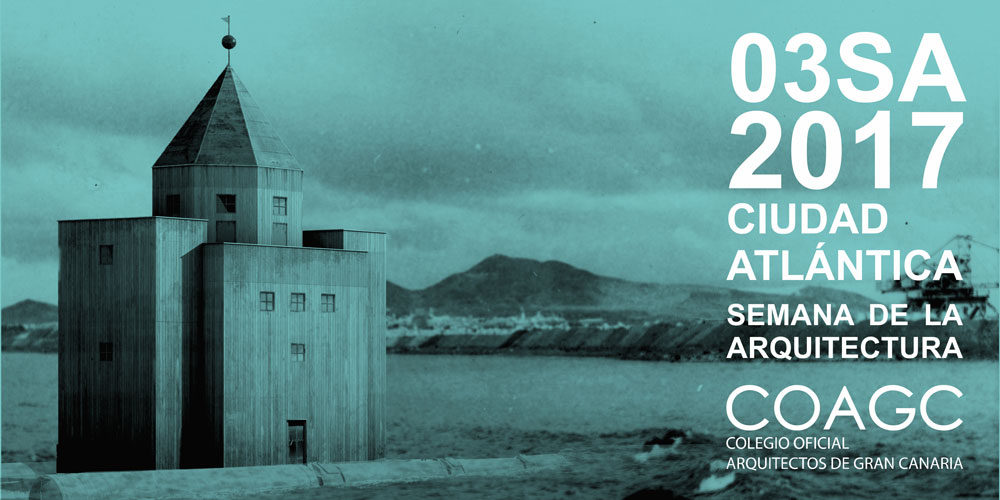 August 23, 2017
Benedetta Tagliabue has been invited to deliver the opening lecture at the architecture week of Gran Canaria entitled 'Atlantic City'.
The architecture week organized by COAGC, aims to disseminate the values of the built heritage and its urban context, the knowledge of the basic concepts employed by the professionals, combined with all kinds of activities related to architecture and urban landscape.
September 29, 2017 – 20h00
Fundación Chirino. Castillo de la Luz, Gran Canarias.